Mawgans Bed & Breakfast
We are open all year round. Our guests are extremely important to us and we will do everything
to ensure that your stay is as relaxing and enjoyable as possible.
We pride ourselves on offering a varied breakfast with everything from fresh fruit to fish and
a 'Full Cornish' that can be served at the time of your choice. With prior notice we can fill
any special dietary requirements. Packed lunches can also be provided.
We have two en-suite rooms available for your stay that are affectionately known as the 'Foxglove Room' and 'Bluebell Room'.
Bed & Breakfast Prices
1 Night stay = £90.00
2 Night stay = £80.00 per night
3+ Night stay = £70.00 per night
Take a look at our Winter Special Offer Page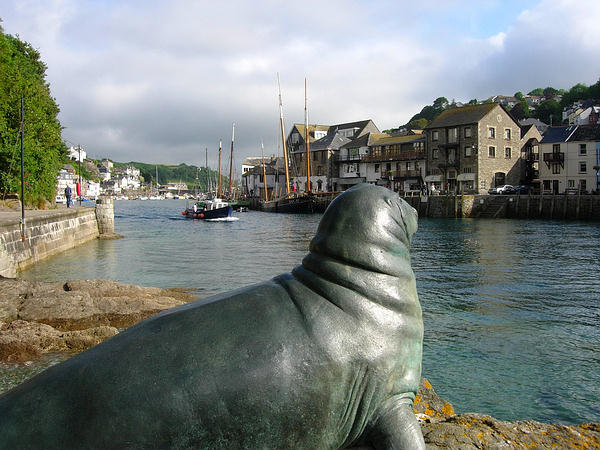 Mawgans of looe
Higher Market Street, East Loooe,
Cornwall, PL13 1BS,
01503-265331
07833949465
We are also on Facebook and Twitter